Perks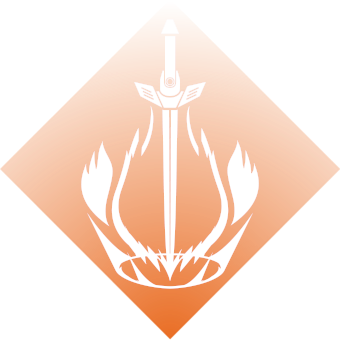 Daybreak
Fashion Solar Light into blades and smite your foes from the sky. Your Daybreak projectiles launch a streak of deadly flames on impact.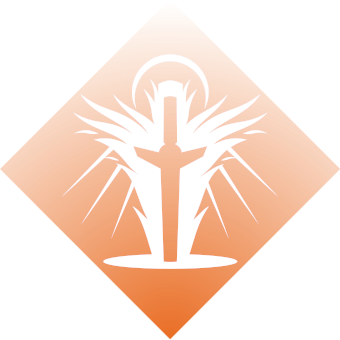 Well of Radiance
Thrust your Sword into the ground, damaging and scorching nearby targets. The Sword projects a continuous aura, granting restoration and radiant effects to nearby allies, protecting them from the effects of Stasis.
Lore
Lama dell'alba
Sorgi. Ancora più vicino al sole.
La tua vita ti sarà ridata; tre diventeranno uno.

Scatta. Veloce, veloce come la Luce.
In basso giace una terra bruciata; i nemici fuggono dallo scontro.

Un raggio incandescente; ammira la possente via.

Sorgi. Ancora più vicino alla fiamma.
Le mie ali non si scioglieranno mai. Sono già in fiamme.